reverse hair loss
with Xandrox
FDA-approved treatments delivered to your door.
Get your first month of treatment free when you purchase 3 bottles with the coupon code 'Welcome'.
Get started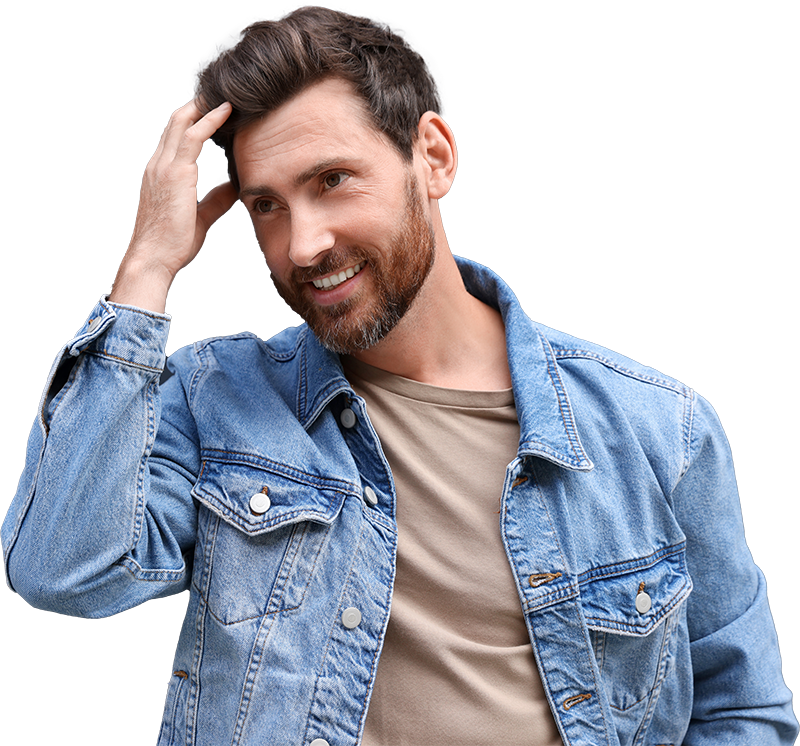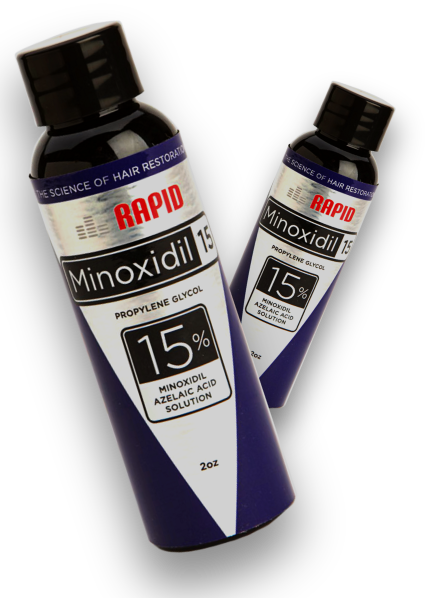 stop going bald
in 15 minutes
guaranteed
Hair loss is totally preventable.
The earlier you take action, the
better off you'll be.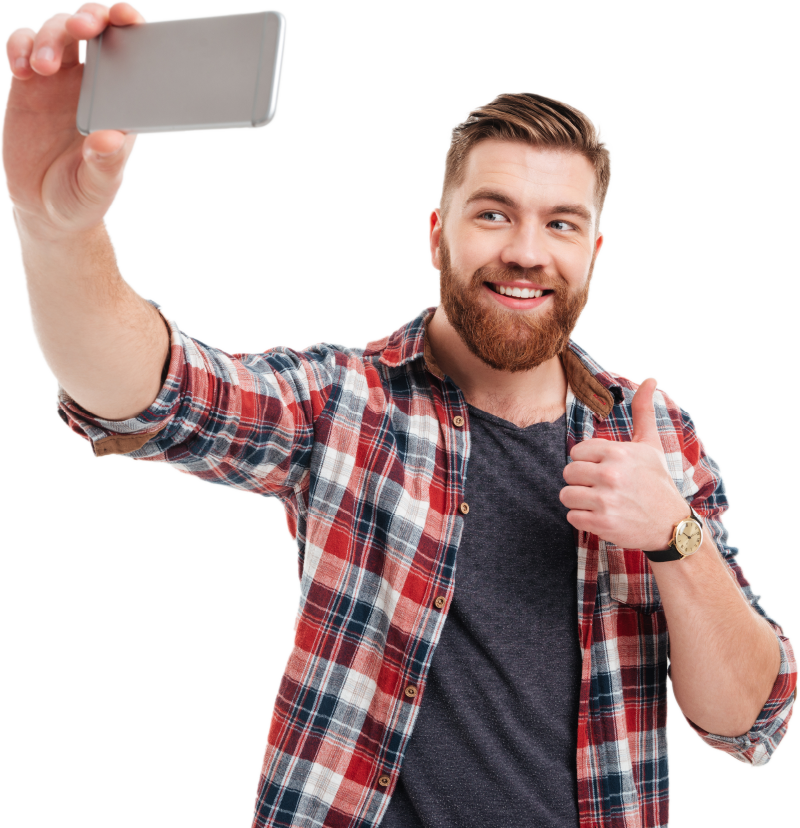 How Xandrox works
1. Select your plan
Pick the clinically-proven treatment that's right for you.
2. Get it delivered
Your Xandrox treatment arrives at your door every three, six, or twelve months-at a fraction of the cost of your local pharmacy.
3. Reverse your hair loss
Easily track progress as you experience less hair loss and hair regrowth. Adjust, pause, or cancel your plan at any time.
Why Xandrox?
2 out of 3 guys will experience hair loss by the age of 35. Xandrox prevents hair loss from happening in the first place. Take action today with our affordable and clinically proven approach.
Lower than your local pharmacy's prices
Clinically proven treatments and formulas backed by science
Ensure your treatment plan is right for you with a free consultation
Continious support and guidance from a licensed medical professional
Shipped and delivered directly to your door
Pick my plan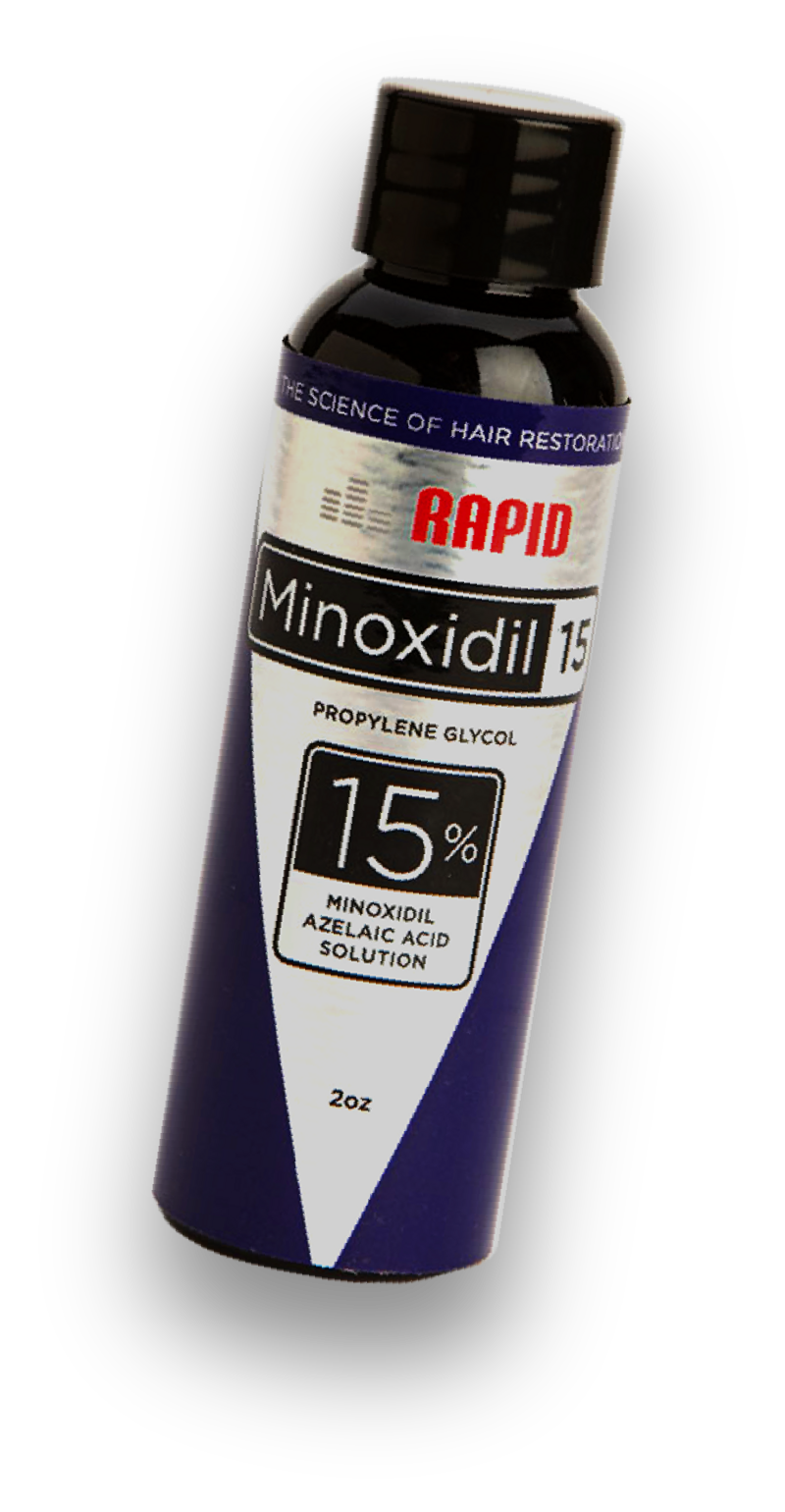 50% Savings
Finally an affordable hair loss solution that doesn't break the bank. By selling direct to consumer and cutting out the middlemen, we keep the cost of your treatments and provider consultations as affordable as possible.
Treatment
Other Guys
Xandrox
MINOXIDIL (OTC)


Generic Rogaine®

$18/mo
$10/mo
Visited a doctor and know your treatment? Let us help you.
Buy treatment from us today at half the price you would pay at your local pharmacy.
Time to act
Pick the doctor-recommended treatment plan that's right for you, at 50% of the price of
your local pharmacy.
Get started
real results
men who took action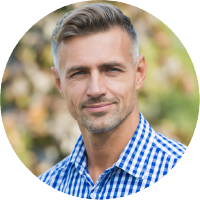 "Great product! I am slowly noticing some hair growth (minor) and I have only been on it for 5 months."
Adam, 38, TX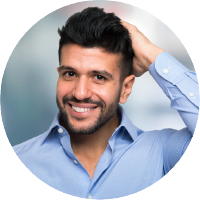 Long time customer of Xandrox - easy application, non-itchy on the scalp, and it works. Thank you.
Mike, 30, IL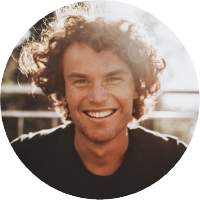 Great product. Reversed my hair loss completely and actually grows and thickens my hair.
Peter, 28, NY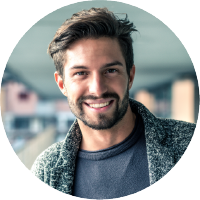 I have been using Xandrox for years now, and it is "holding the line", thanks.
Carlos, 32, MA